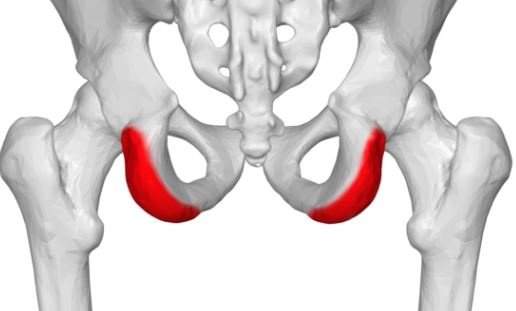 Cyclist Saddle Issues
If you are having saddle problems, soreness or you just can't find the right one. There is one simple step that would get you closer to the appropriate saddle. Measuring the Ischial Tuberosities (sit bone distance). We contact to the bike at 3 points of our bodies hands, feet and what a consider the most important the pelvis.
As a bike fitter I have seen it happen, no matter if you are within range of the fit the rider can be if the saddle is uncomfortable the rider is going to be moving all around. Not being supported properly on the saddle can have you shift to one sit bone (the effects are catastrophic), can also give you pressure in soft tissue areas (pain pain pain!), make you move back and forth in the saddle.
Many Brands give us the option of saddle sizes, gender, and shape. So let us help you find the appropriate saddle size for you. Visit No Boundaries Sport in Coral Gables. FL for more information.
Live with No Boundaries!