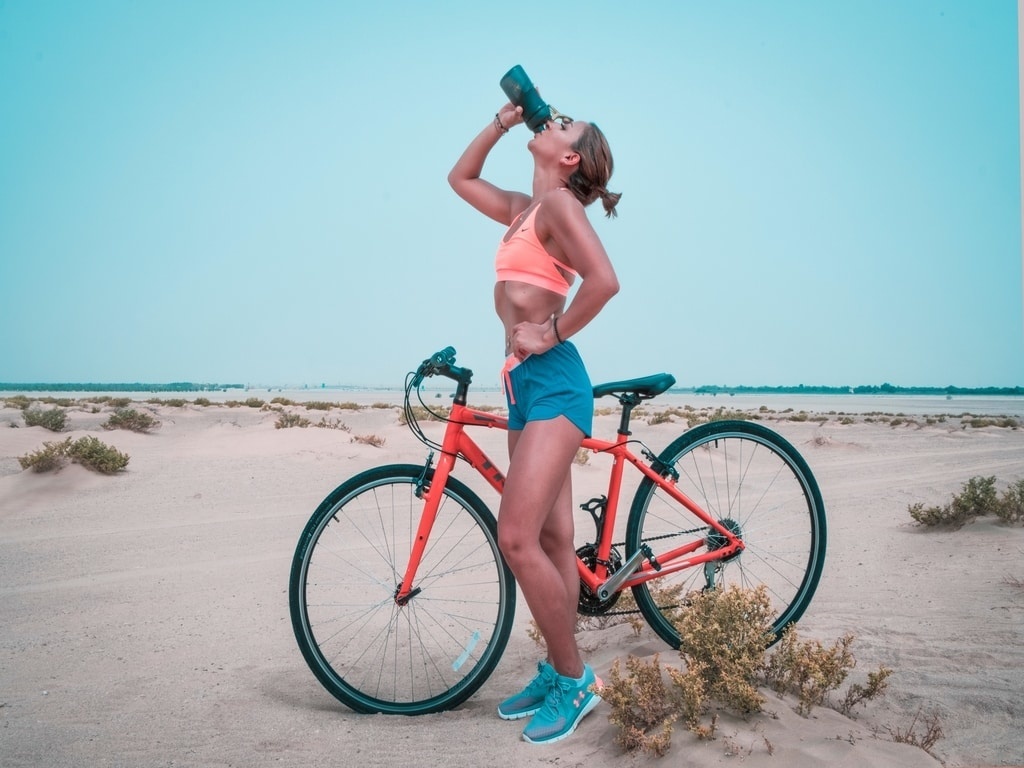 Keep Calm and Stay Hydrated!
Summertime is a great time to have fun and play outside in the sunshine but in order to perform your best on and off the field, your body needs to stay hydrated. We want to share with you 3 hydration tips for summer.
1. Monitor your fluid loss. You can weigh yourself before and after activity. For every pound you lost, try to replace 24 oz of water or electrolytes within 4 hours after activities. Check out the Garmin Index smart because scale provides the metrics you need to track progress with. It measures weight (lbs, kg, st), body mass index (BMI), body fat/water percentage, bone mass and skeletal muscle mass.
2. Choose Your Sports Drink. Sports drinks should be used for prolonged exercise at or above 60 minutes in duration. Choose a sports drink that contains carbohydrates, sodium, and potassium. We highly recommend Nuun, Tailwind and Leon Sport Brand. All of these brands offer different products that you can use before, during and after! If you pass by the store, we will be more than happy to help you to choose which is your best!
3. Stay conscious About Signs of Dehydration during Exercise: Those signs are muscle fatigue, coordination decline, muscle cramps, decrease in energy, and a reduction in athletic performance. Sports Drinks, anti cramps can also help to avoid this situation!
Helpful? Share!