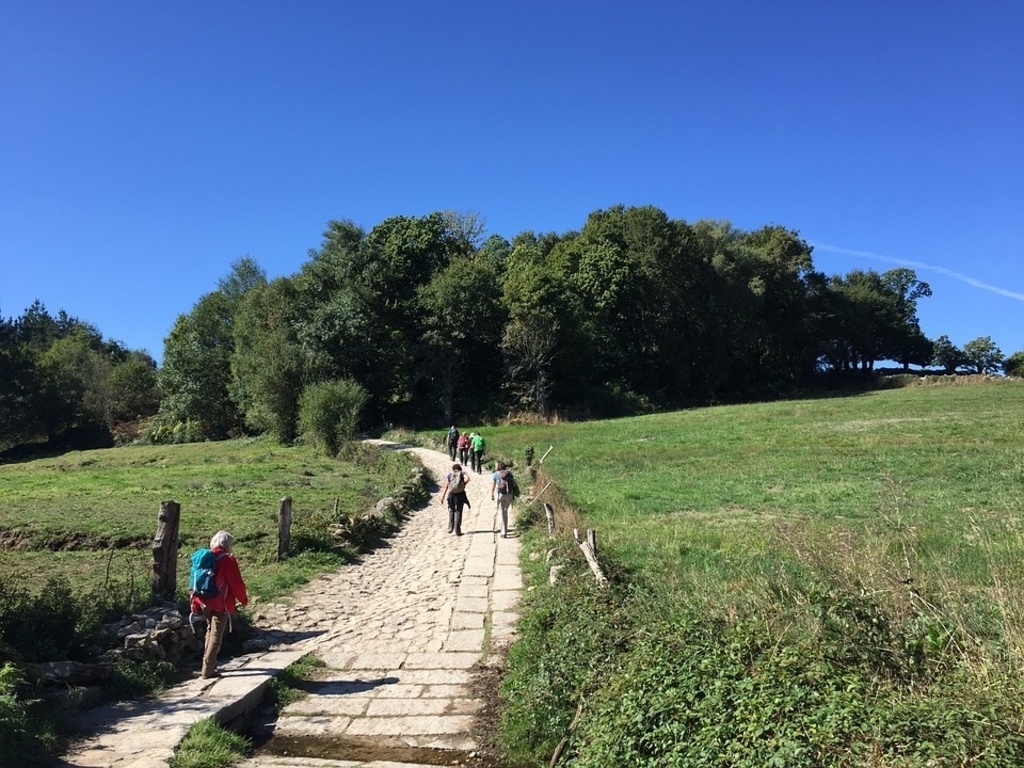 What should you bring in your Daypack when Hiking?
If you are trying out the Camino de Santiago for the first time, or hiking for a day we highly recommend you to carry just a daypack with basic stuff so that way you can go lighter and make your trip comfortable.
Either a Daypack or Hikelite have the perfect size for that mission. Those backpacks are lightweight and comfortable for the little frame that include.  
Keep in mind these items: 
*Water
*Snacks
*Cell phone or camera.
*Anything valuable you would not leave unattended like documents.
*Rain Jacket
*First aid kit.
*Sunglasses.
*Double layer socks.
*Cables and Battery to recharge your cell phone.
If you have any must-haves suggestions please comment below! Sharing is caring! 
Buen Camino.